Helping Business Owner's Tackle Hurdles
Utilize Our Team & Their Tax Expertise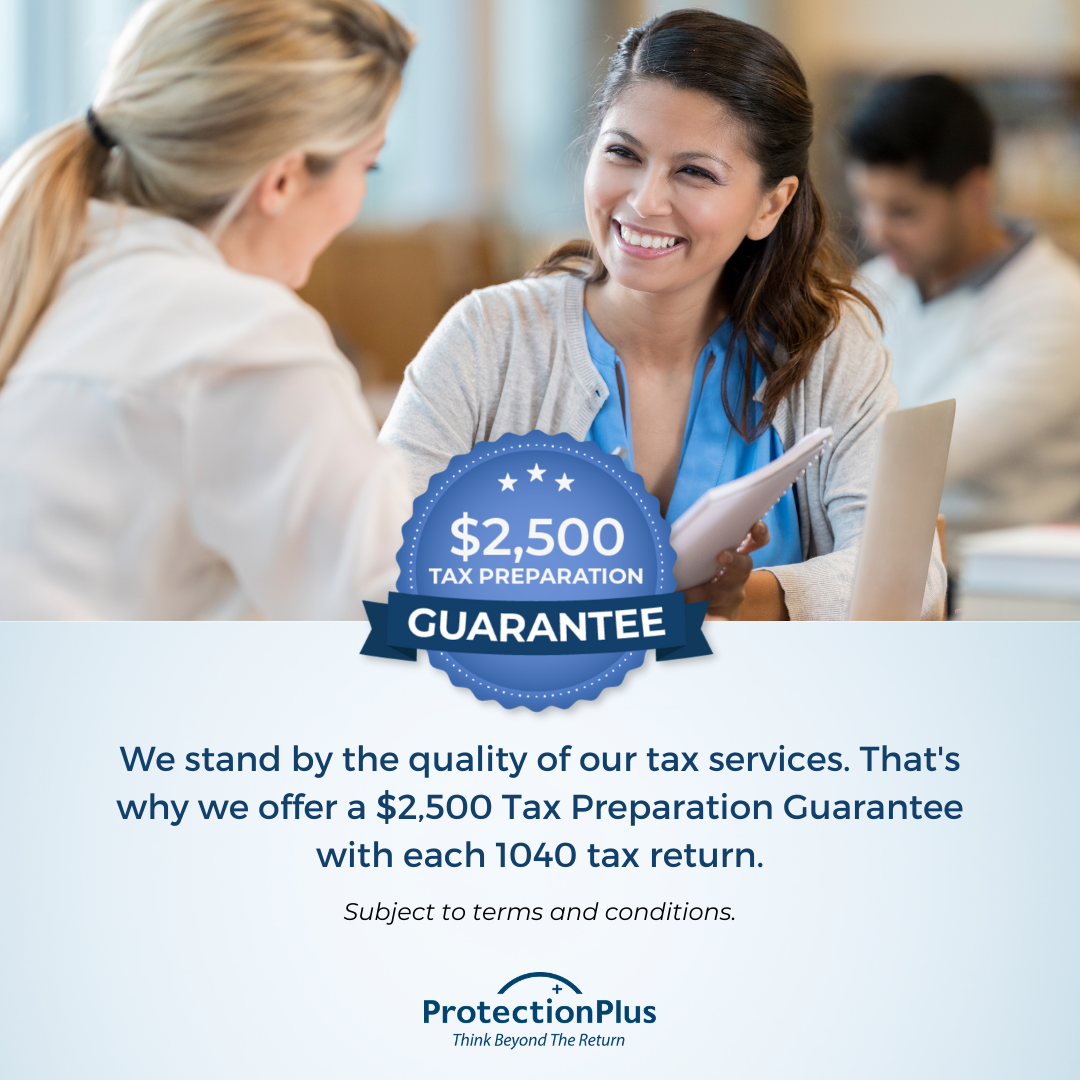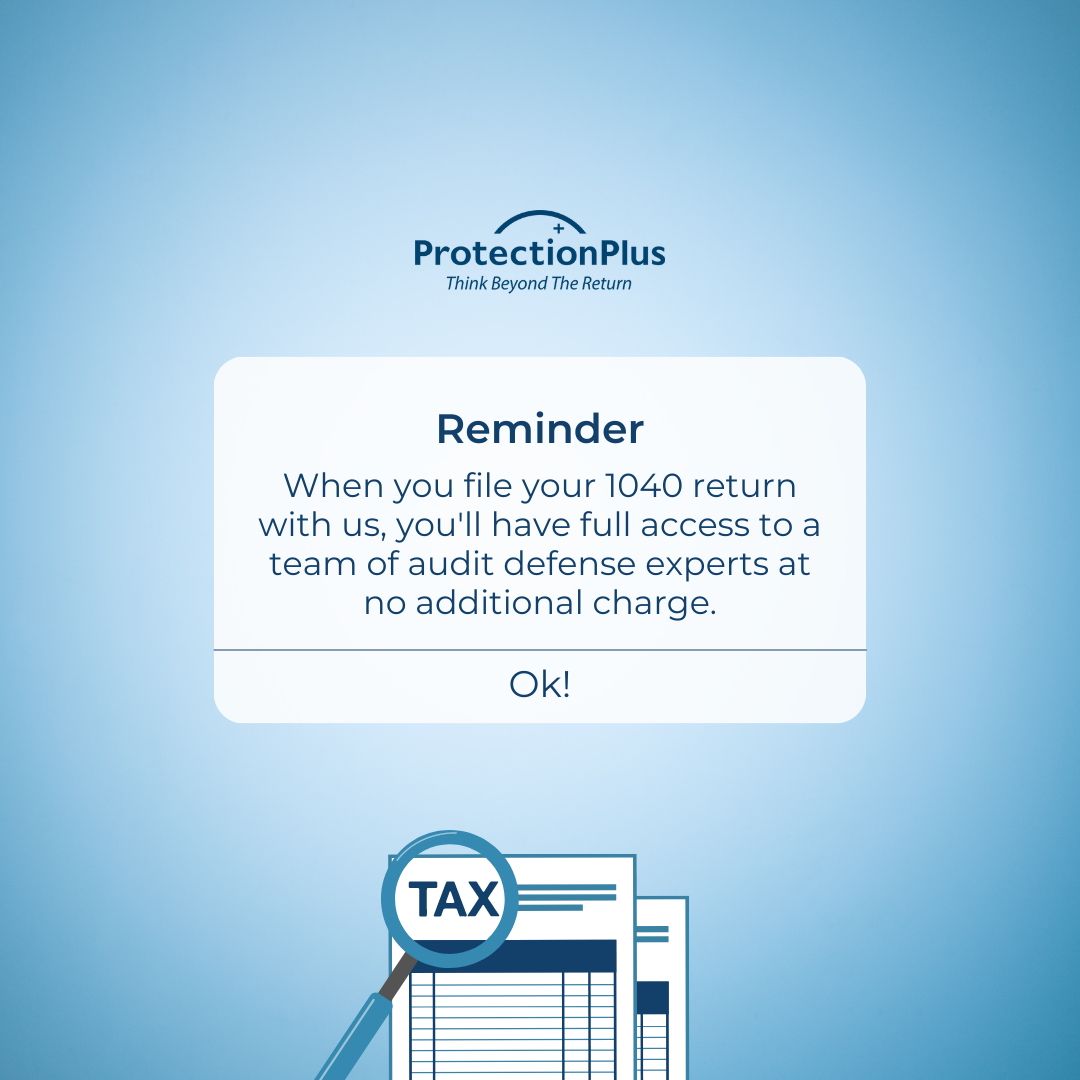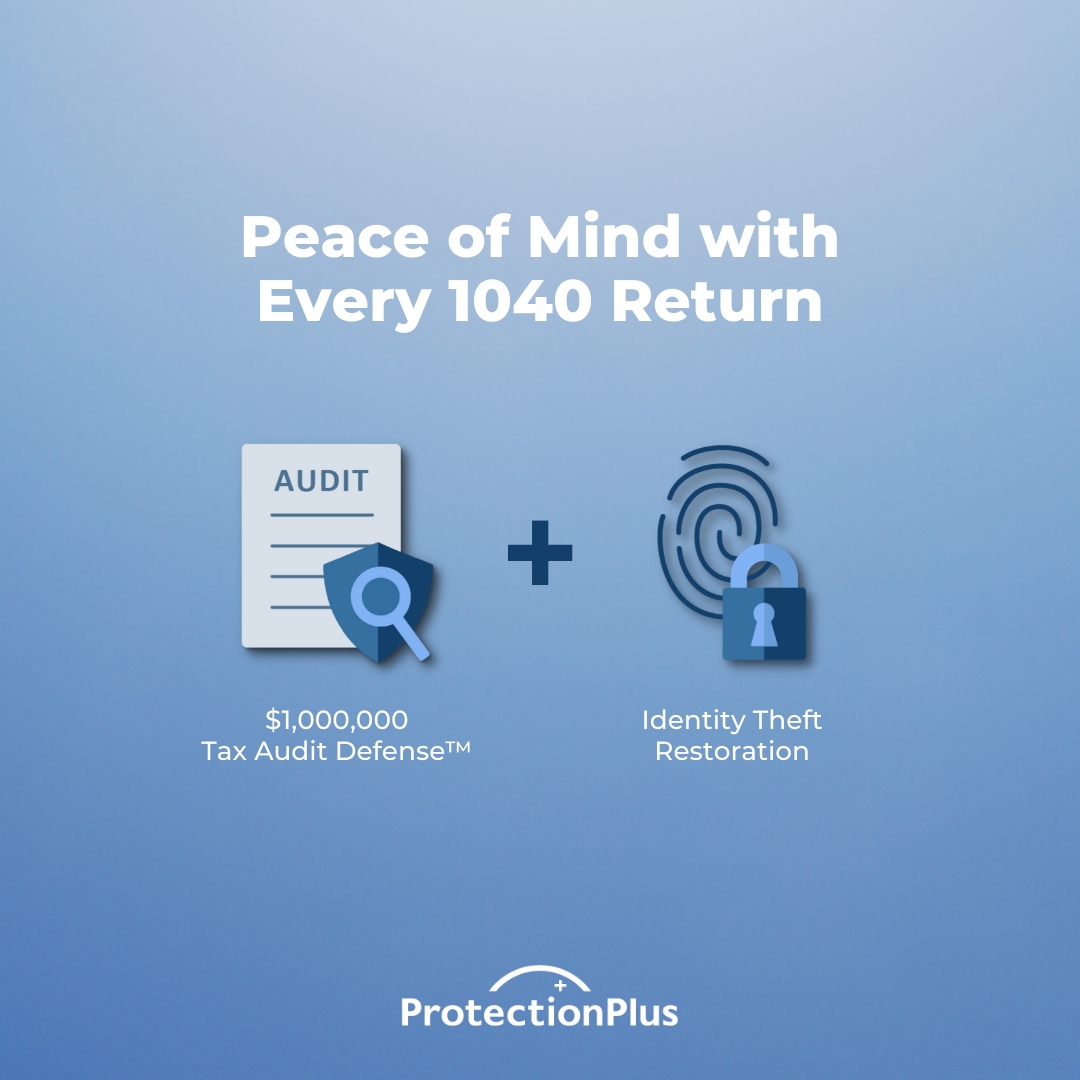 We know what it is like to be a small business owner and tackle the hurdles of owning your own business. We are here to help you reduce that overwhelming feeling and stress! When you are trying to grow and maintain your business, who wants to deal with all the paperwork and bookkeeping that goes with it.
"WE DO!" Our love for crunching numbers and helping people have the best understanding to be successful in their business ventures is what we thrive for.
Today's tax laws are complicated. IRS compliance can be overwhelming. With so many important details to consider, it's easy to make an error or omit something which could end up as a penalty, fine, or an unwanted problem with the IRS.
We serve business planning, preparation, and filing needs while remaining compliant with the continuously changing tax laws and regulations.
We offer comprehensive tax services for upcoming returns and will work with you to plan ahead to maximize appropriate deductions and credit opportunities.
Ask us about Audit Protection Plus, available for individual tax returns who e-file.