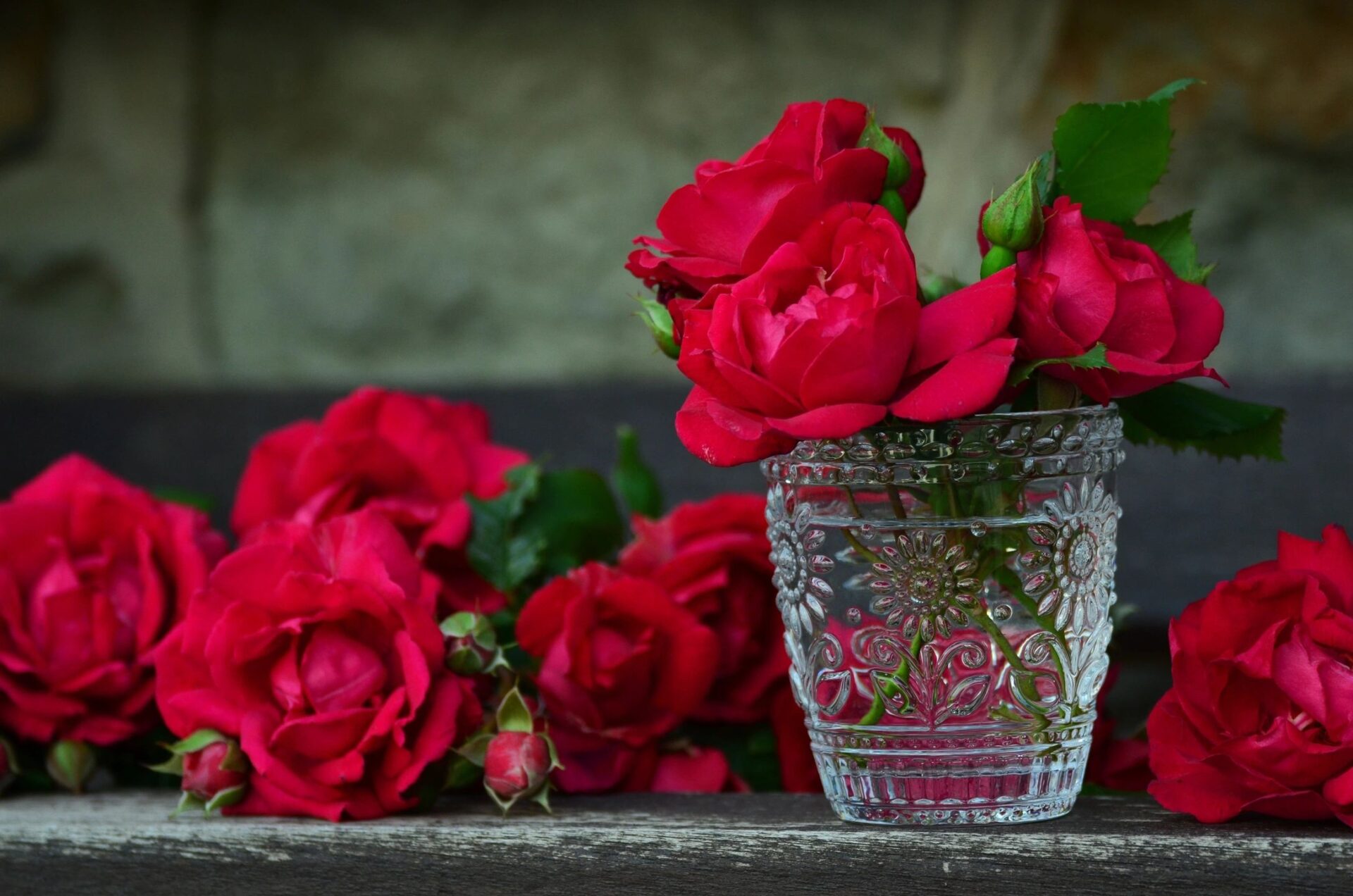 Welcome to Friendly Accounting! We specialize in tax preparation, payroll and accounting services for individuals, corporations and businesses throughout the state of Michigan.
Download Our 2023 Tax Prep Intake Form
Download Our 2023 Authorization of Release of Information
ANNOUNCMENT FOR UPCOMING 2023 TAX FILING SEASON:
We are currently scheduling appointments for the upcoming tax filing season. Please call our office and our receptionist will help find a time that works best for your schedule. In addition to face to face appointments, we also offer virtural appointments, drop off returns, or an electronic option with our secure Portal as alternative options to file your tax return. Please note that all drop off returns require an informational Intake Sheet to accompany tax documents, which can be downloaded from this website or obtained from our office. Unfortunately, we are unable to take new clients at this time.
We ask that you limit the number of individuals that attend your appointment to those who are filing tax returns and avoid coming to the office if you are sick.
When gathering your tax documents, please make sure to bring all notices from the IRS / State, property tax statements, retirement/investment statements, social security statements, etc…
Just a few services we have to offer!
Accounting & Payroll Services
Bookkeeping Services
Tax Preparation Service for Business, Corporations and Partnerships.
Notary Public
Business Consulting (not available during tax season)
Quick books Consulting
Tax Planning
Audit Protection Plus (not available for corporation or business)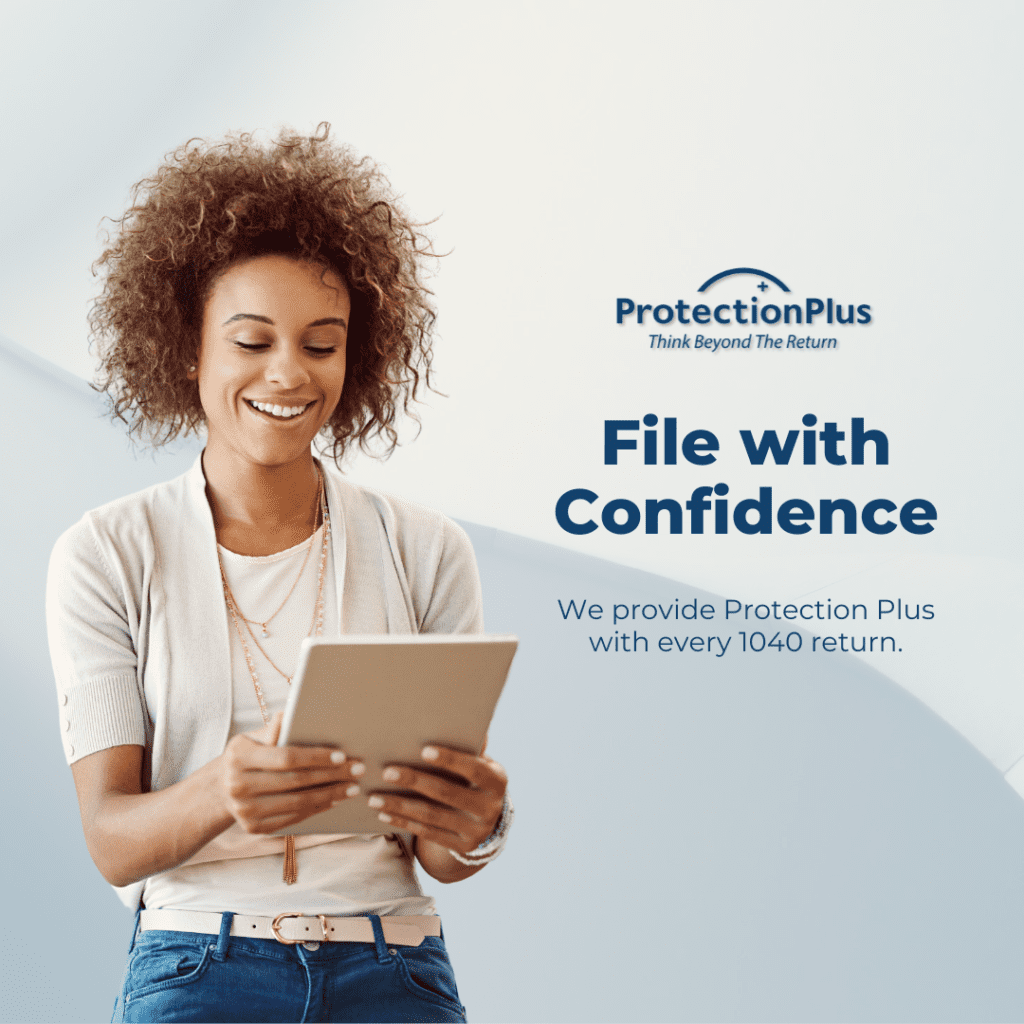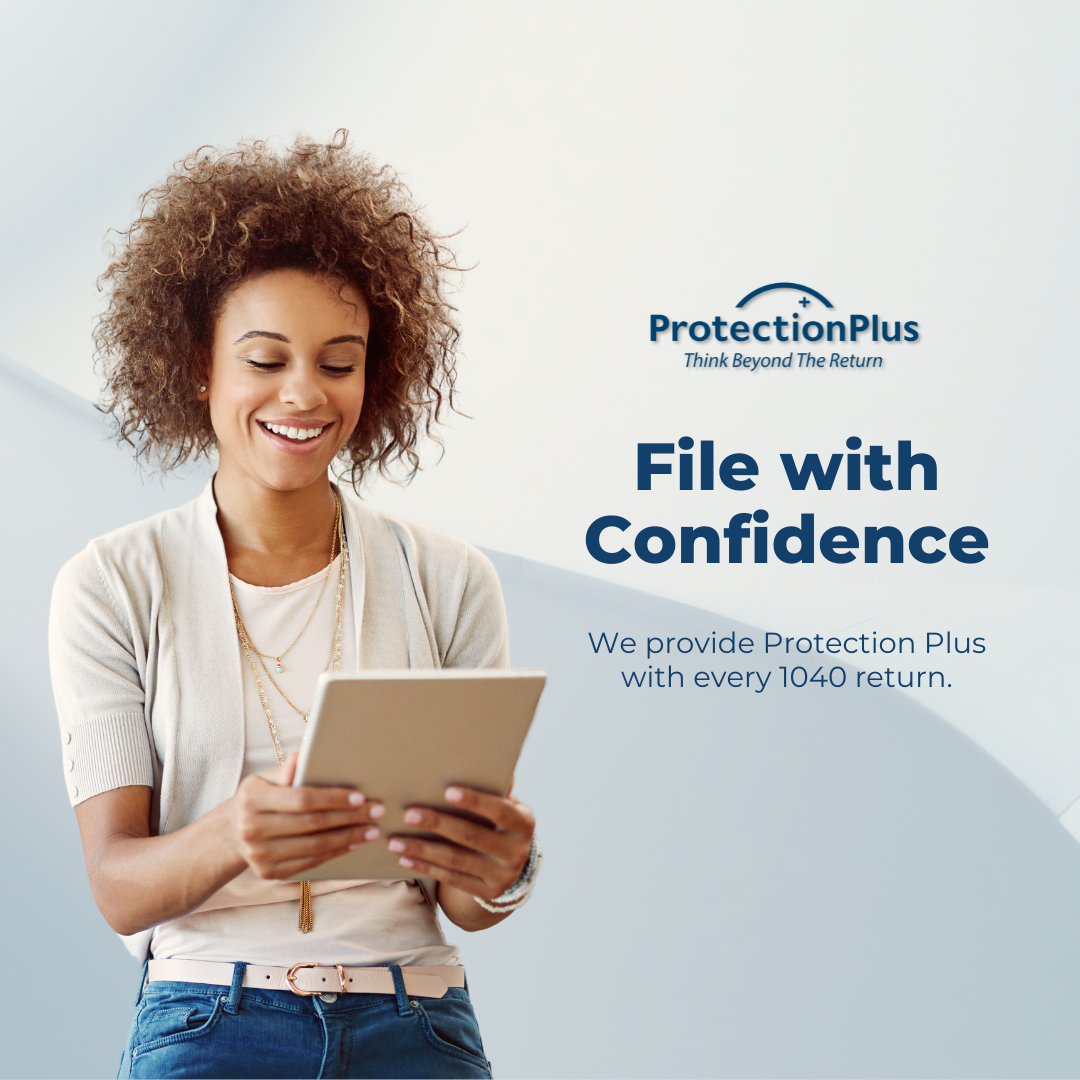 ---