ANNOUNCMENT FOR UPCOMING 2021 TAX FILING SEASON:
We have begun to set up appointments for the upcoming tax filing season. If you are an existing client, feel free to reach out to our office and we can get that set up for you.
We will be returning to face-to-face appointments as an option at this time. We do ask that you keep the number of individuals you bring with you to your appointment to strictly the individuals who are filing tax returns. We also ask that if you are sick or have been in contact with anyone who is sick to not come into the office. Drop-offs and virtual appointments are still another option strongly encouraged.
Please make sure when you are gathering your tax information to make sure to have all the notices the IRS / State has issued regarding Stimulus payments, the Child Tax Credit Advance, as well as all others.
If you were affected by the unemployment changes that took place last year and still need your state return amended to get back taxes paid, please make sure to have the additional amount you received from the IRS for their automatic adjustment. (We need to make sure it is correct prior to processing the State Amendment).
Important:
-Due to staffing shortages, we are currently unable to accept new clients.
-We will also no longer be processing non-profit, trust & estate returns for the time being.
-New Business Consults are on hold until after the tax filing season has ended.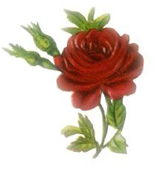 Business Planning, Tax Preparation & Returns Filing
Friendly Accounting and Tax Service is a small, fun, and exciting firm with over 30 years of experience preparing taxes and administering payroll services. We are located in the Cedar Springs area, only 1.5 miles outside of town and off Highway U.S. 131.
Our goal is to help you minimize your tax liability as allowed within the current tax regulations. We do our best to keep our rates low to keep you happy.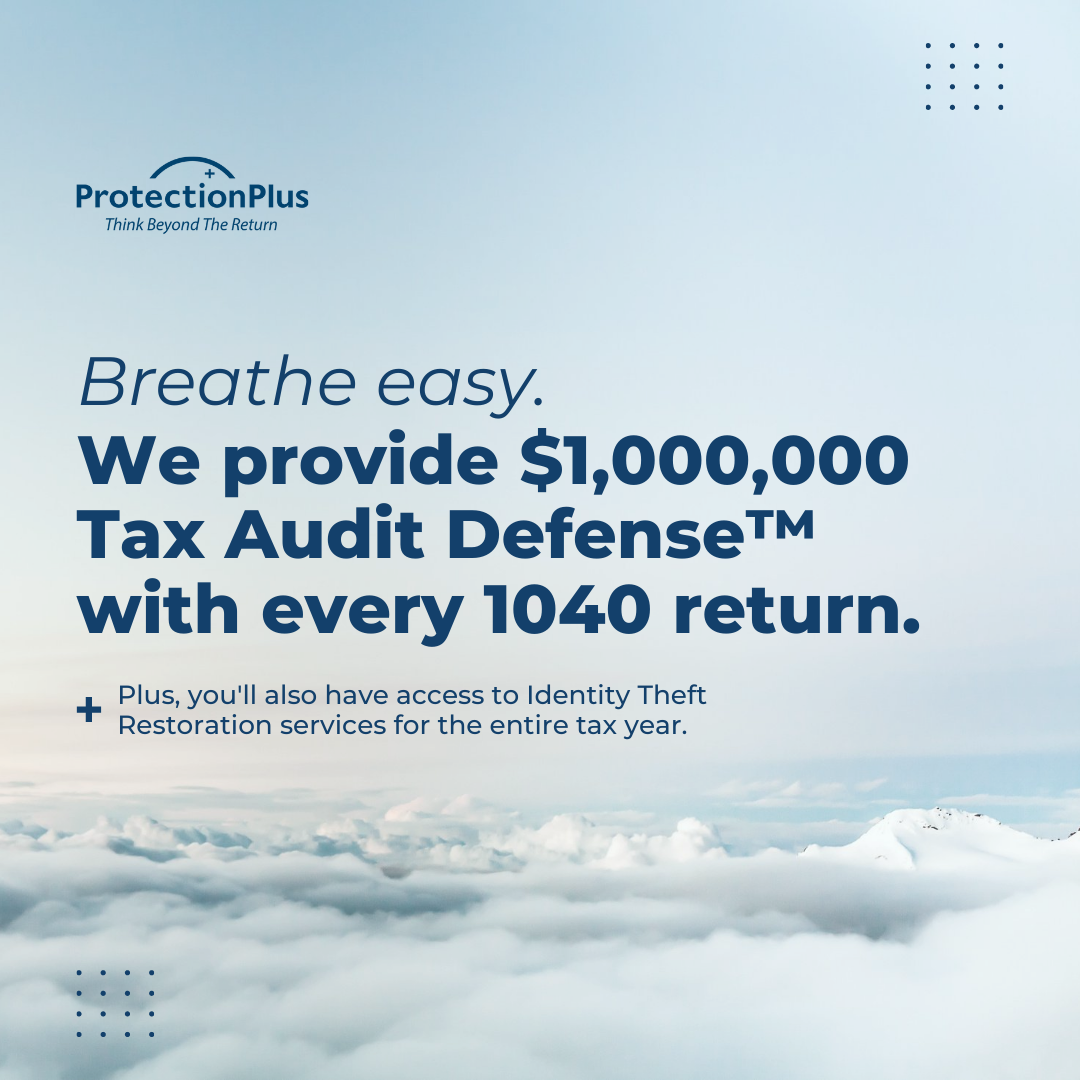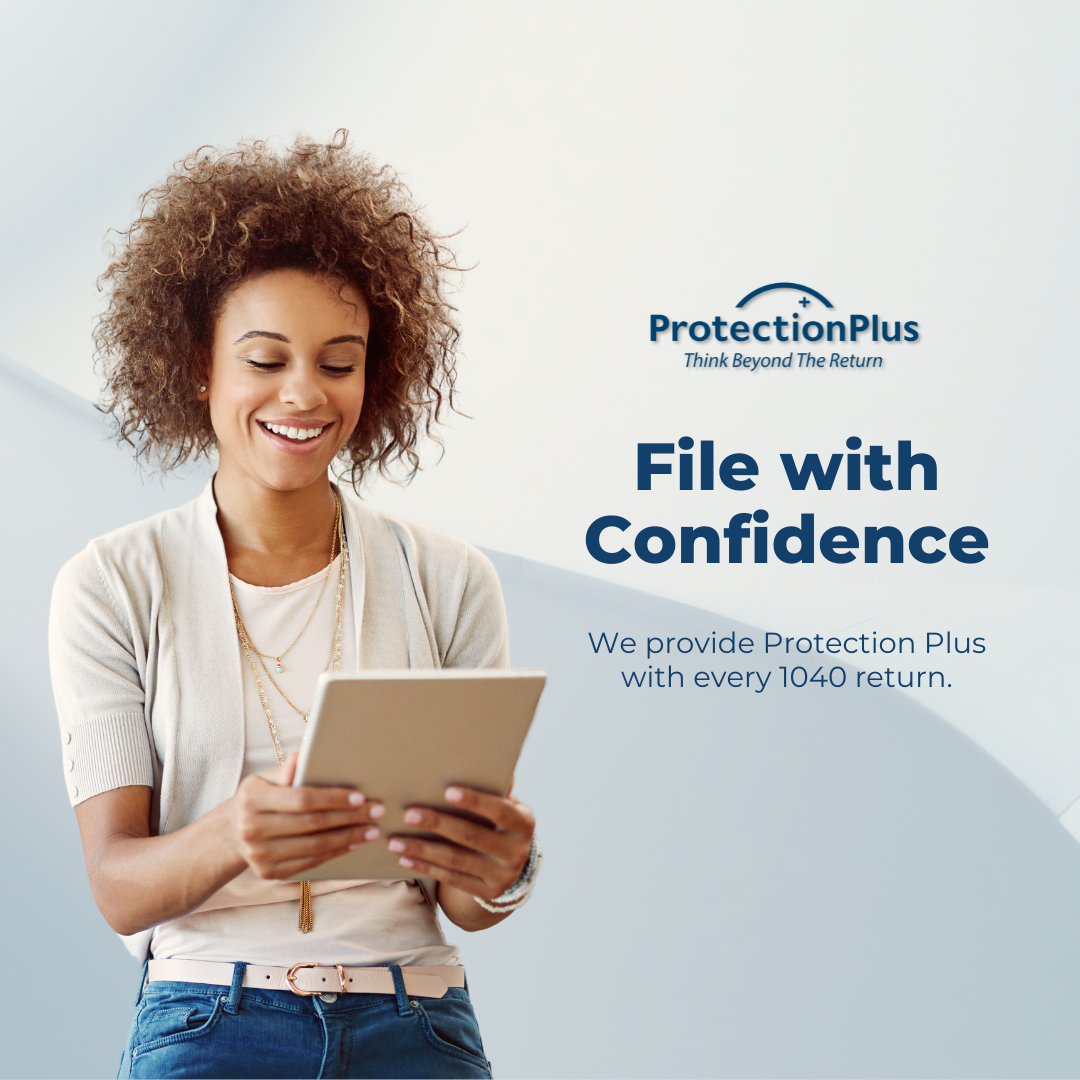 Just A Few of the
Services We Offer!